Micro Soldering Prices
No Touch Repair
iPhone 6/6+ Touch Disease – $125 (Prior attempt $150)
We replace both ICs and prevent recurrence with the TrueFix (M1) jumper.
All other iPhone/iPad Models – $125
No Backlight / No Image / No Power
All iPhone 6/6s Models – $95 to $150
All iPhone 4/5/SE Models – $95
iPads – $95 to $150
iPhone 7 – Submit price request
Problems Charging
All iPhone Models – $95 – $125
Any FPC Connector Replacement
All iPhone 6/6S Models – $100 ($150 for 6+)
All iPhone 4/5/SE Models – $75
iPads – $55 to $75
Long Screw Repair
All iPhone Models – $150
Charge Port Replacement
All standard soldered on ports  – $55
iPads (FPC Type) – $75
Most other repairs range from $55 to $300
We are able to offer board only discounts on some of these repairs.
It is best to request a quote by submitting a price request when logged in.
Standard Return shipping:
$8.00 to $40 depending on your location and insurance
Prices updated 3/30/2017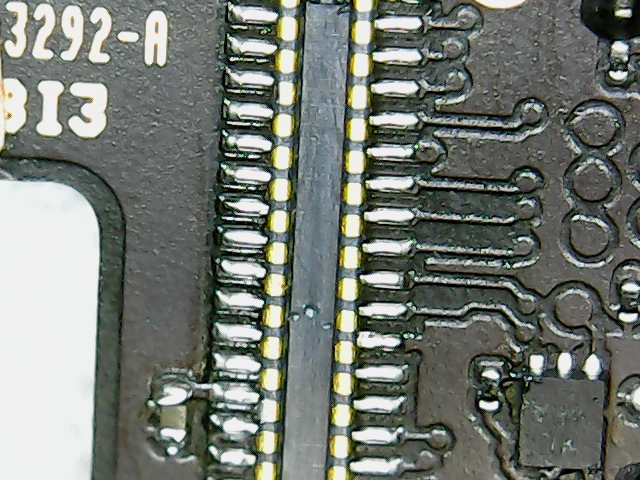 Surface mount components are no problem for us.  We replace all types of connectors with high precision.