iPhone, iPad & Android Device
Data Recovery

Register  or  Start a Recovery

We charge $300 to $400 for Apple or Android devices

When it comes to data recovery, we go above and beyond to save your precious moments.  If another shop has told you it is hopeless, there is a good chance we can help.  Our success rate is excellent so if we cannot recover your data, we do not charge for the recovery.
We return your data on a flash drive along with your device.
Upon request, we may also provide you with a secure download link or iCloud backup.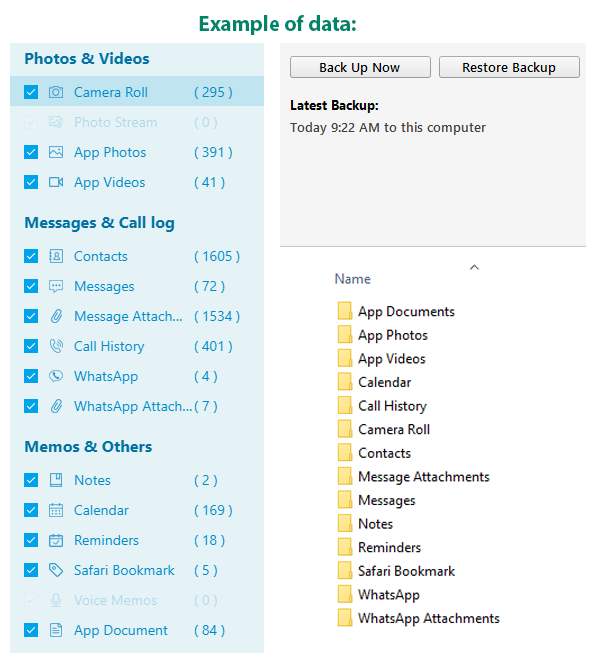 Your data will be saved as 2 backups.  One is an exported copy that is easy to browse using a computer.  This is useful to access all of your photos and videos without the need to restore them to a new device.  The second is a full backup that can be used to restore your data as it was onto a new device.
Typical Turnaround Time:
7 to 14 business days